SARISKA LANDSCAPE
Sariska as a region has always had a significant presence in Indian history, mythology and folklore. Wherein one would find traces of a habitation similar to the Khajuraho at the Neelkanth Mahadev Temple, the famous Pandupol where the Pandava brothers found sanctuary during their final year of exile. Over the last millennium there have been various Forts, Dams and Shrines which the Maharajas of the princely estate of Alwar have built and resided in; Kankwadi, Azabgarh, Bhangarh forts and the famous Siliserh lake to name a few. Book Sariska Resorts to experience Sariska.
Sariska Tiger Camp Resort is situated at the heart of the small village of Dhawala on the Alwar-Jaipur National Highway. Among highly recommended top 5 Sariska Resorts . It offers a highly immersive experience that allows you to relive the history of one of the most integral parts of Indian history surrounded by Majestic Aravali mountains and picturesque skies.
Situated 15 kms from Sarsiaka Tiger Reserve Safari Gate.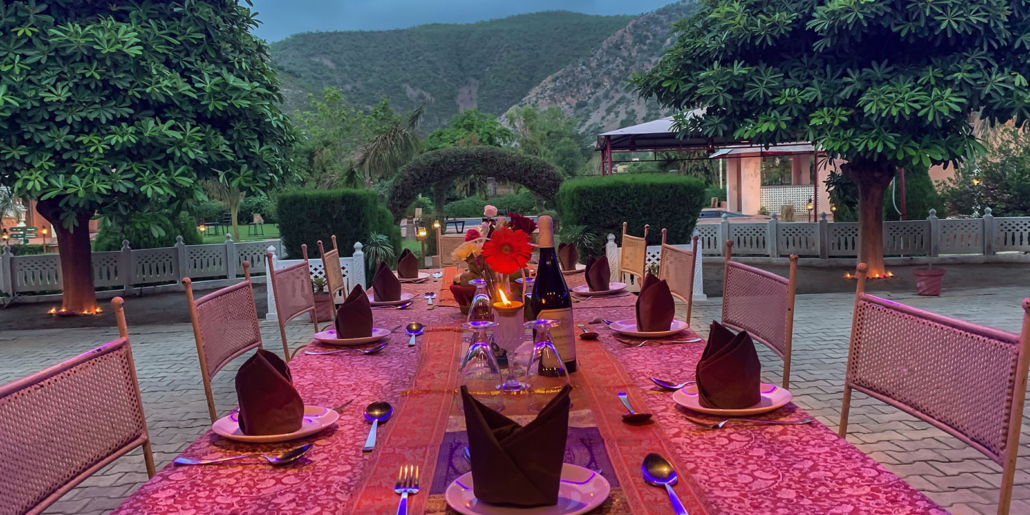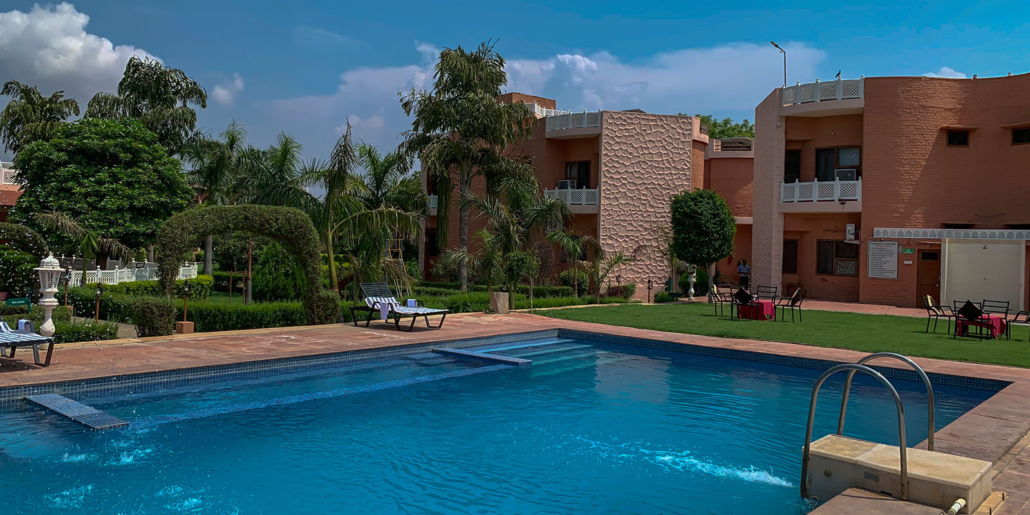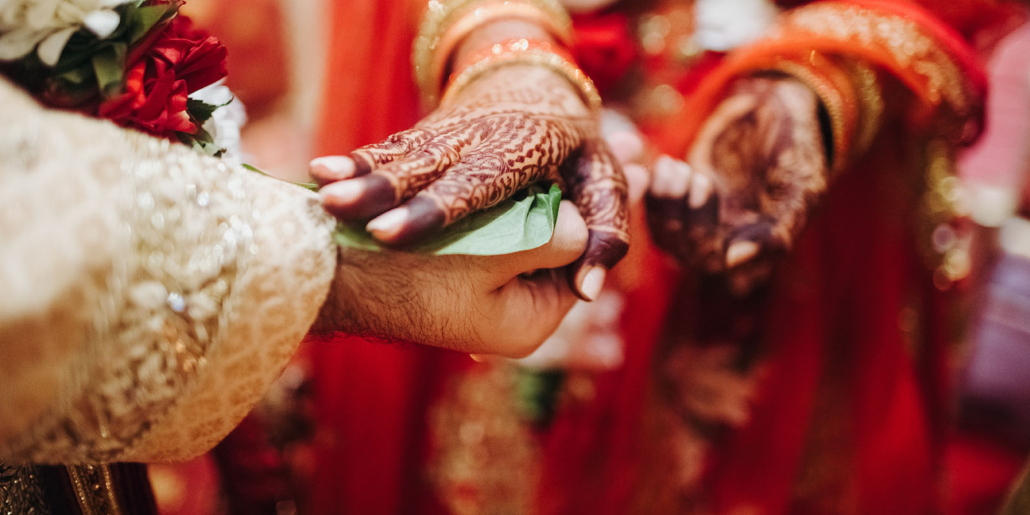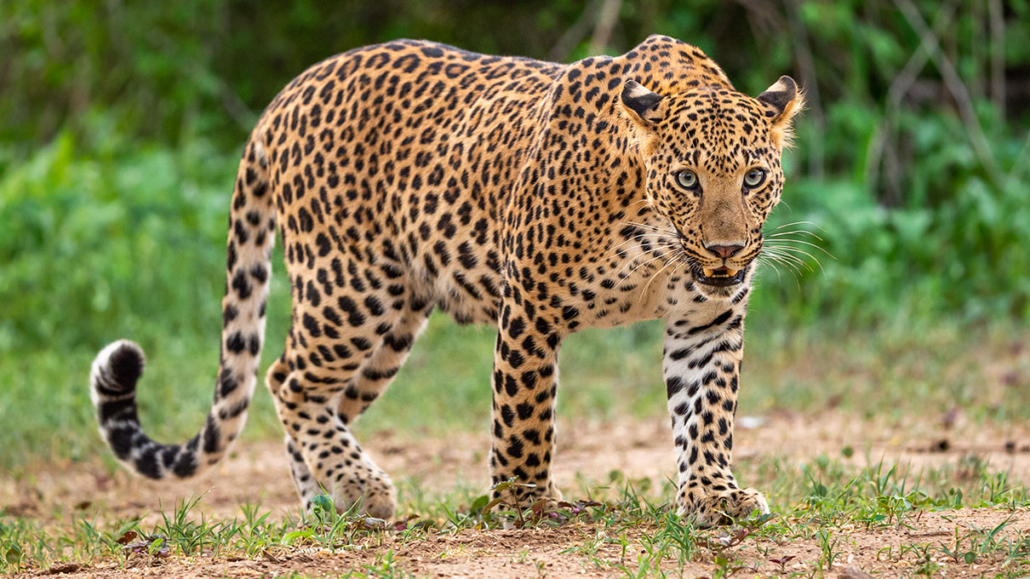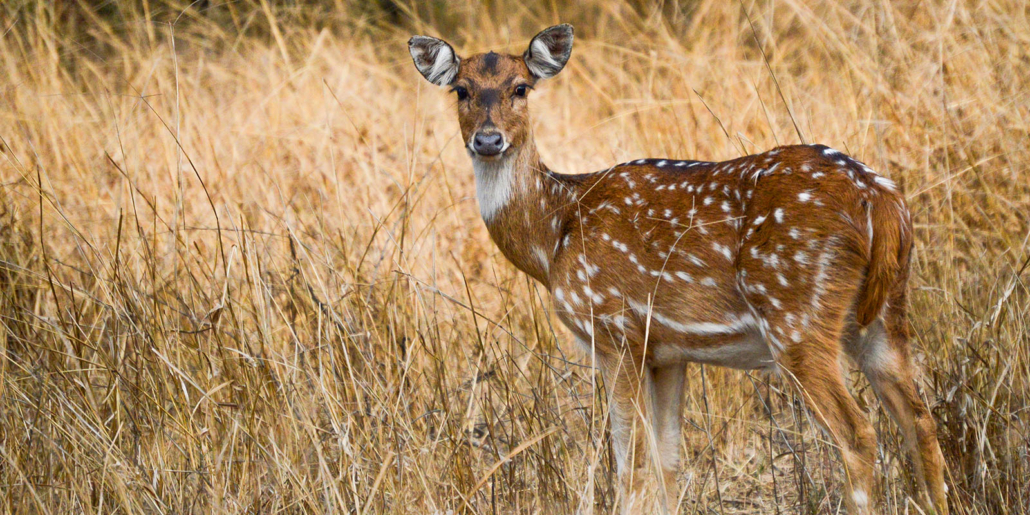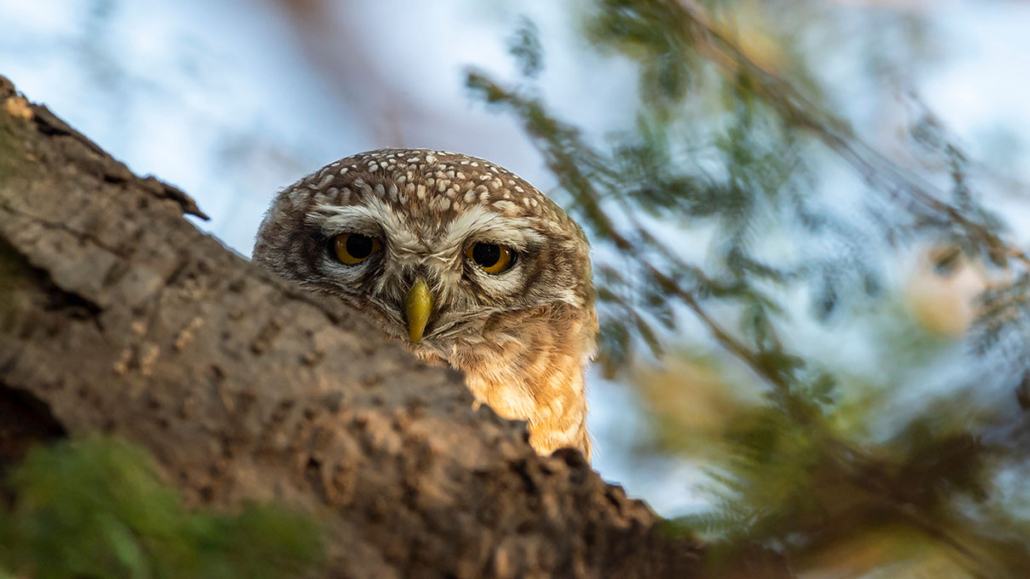 Dhawala Family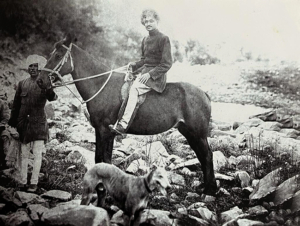 Sariska has been able to remain resilient through history with the help of its well wishers who have safely kept the terrain's flora and fauna afloat as well as the animals who reside in this landscape. Within Sariska's dynamic timeline, the Dhawala Family has played a key role over the last century in the restoration and maintenance of the Forest and its animals.
The past 3 generations of the family have been closely associated with the forest and wildlife department from working with Maharaja Jai Singhji of Alwar in creating water holes across the territory of the forest as well as building safe watch towers, to becoming one of the first Rangers working towards safeguarding this forest. For one to visit Sariska and experience its roots the best way to do so is with those who know the region in the back of their hand.
ADDRESS
Village-Dhawala
Alwar-Jaipur state Highway,
Alwar Raj: 301001
CONTACT
M: +91-7428128338
M: +91-8882862804
E: sales@sariskatigercamp.com
ADDRESS
Village-Dhawala
Alwar-Jaipur State Highway,
Alwar Raj: 301001